GreenWave is a US-based not for profit organisation who have developed a zero-input and zero-waste aquaculture system as a means of sustainably farming a variety of ocean produce and give back a level of self-sufficiency for disadvantaged coastal communities. The produce includes, but is not limited to, seaweed, oysters, mussels and clams. They are currently operating successfully in 10 locations, with another 15 locations under development, on both coasts, and have caught the attention of the media, large philanthropists, social investors, chefs, food retailers, consumers and, importantly, farmers and fishermen.
We plan to bring the GreenWave model to the UK, meeting this demand, and in so doing replicate a remarkable innovation in aquaculture that delivers significant environmental, economic and social benefit.
We've started to collate relevant resources for aspirational seaweed farmers in the UK. You can find these resources here. Please get in touch if there's anything else you'd like to add to the resource list.
Initial support in this effort has been generously provided by the community of philanthropists who give through The Funding Network. We'd like to extend a very warm thanks to everyone who donated at The Funding Network's event on September 25th 2017.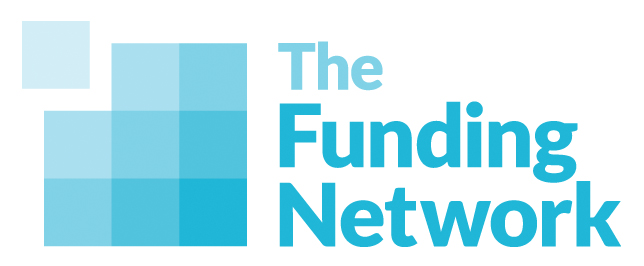 The Model
GreenWave's model uses '3D Farming' techniques (integrated multi-trophic aquaculture) which has multiple benefits for the communities who come together and collaborate:
Creating employment: each farm creates substantial employment relative to the capital costs, with minimal technical requirements. This lends itself well to individuals or small teams within communities who want to earn a sustainable livelihood without relying on depleting fish stocks.
Environmental: unlike land based agriculture, farming seaweed is zero-input and zero-waste, requiring no fertilizers, pesticides, or wasteful irrigation systems.
Carbon and nitrogen sequestration: which significantly outperforms land based approaches.
Development of infrastructure and markets: growing sustainable seaweed and shellfish generates demand for other services such as manufacturing and processing, also referred to as the 'blue-green' economy. Again, thismeans that community-led-and-owned farms using the GreenWave model can generate employment and income up and down the supply chain with their peers.
We currently have 36 households, farmers, fisherman and NGOs wanting to replicate GreenWave in the UK. We now want to identify a small number of philanthropic bodies that are drawn to the GreenWave model and are keen to join us on a journey of discovery as we bring community based integrated multi-trophic aquaculture to the UK.