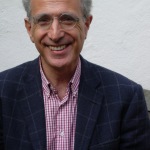 Michael Norton is the Honorary Director and a Trustee of CIVA.His early career was in merchant banking (Samuel Montagu), where he invented the split capital investment trust and in publishing, where he helped establish the book club and mail order publishing division of BPC Publishing (part of the British Printing Corporation) which he became Managing Director of in 1970.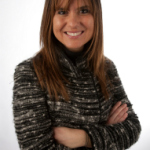 She was appointed a Young Global Leader by the World Economic Forum in 2011, selected as an Ashoka fellow in 2010, and named Social Entrepreneur of the Year by the New Statesman in 2008.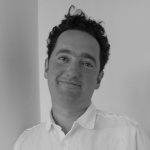 Ben works with, and create environments for, organisations so they may do good better. He does this by taking his 20+ years of experience across civil society and placing it into a psychologically informed organisational consultancy framework.